"You had me at Meat Tornado"
Parks and Recreation returns to NBC in exactly one week. Oh joy! Oh rapture!
I didn't think I was going to like it at first, but earlier this year I whizzed through all 3 seasons (1&2 on Netflix, 3 on random streaming sites) in one month (yay for the post-college-can't-find-a-job funk). It's kind of like The Office (as it was created by the folks who made the American version) only it takes place in a fictional podunk Indiana town called Pawnee and follows Leslie Knope (Amy Pohler), a ridiculously over zealous mid-level bureacrat in the parks department and the rest of the parks & rec gang. Leslie is totes outshined by her boss, Ron Swanson quite often. Oh and by the way, I TOTALLY LOVE HIM. I want him to be my uncle. Or if I could have a boss like him, I think I'd be happy — he's a hard ass that tells it like it is, yet has his [rare] fatherly moments. And he will cook delicious meaty burgers and frowns upon fake meat. I frown upon fake meat only because I think it tastes disgusting. Bleh!
In lieu of my excitement for the return of my beloved sitcom, I scoured the interwebz for all sorts of Parks and Recreation goodies. Here's what I found: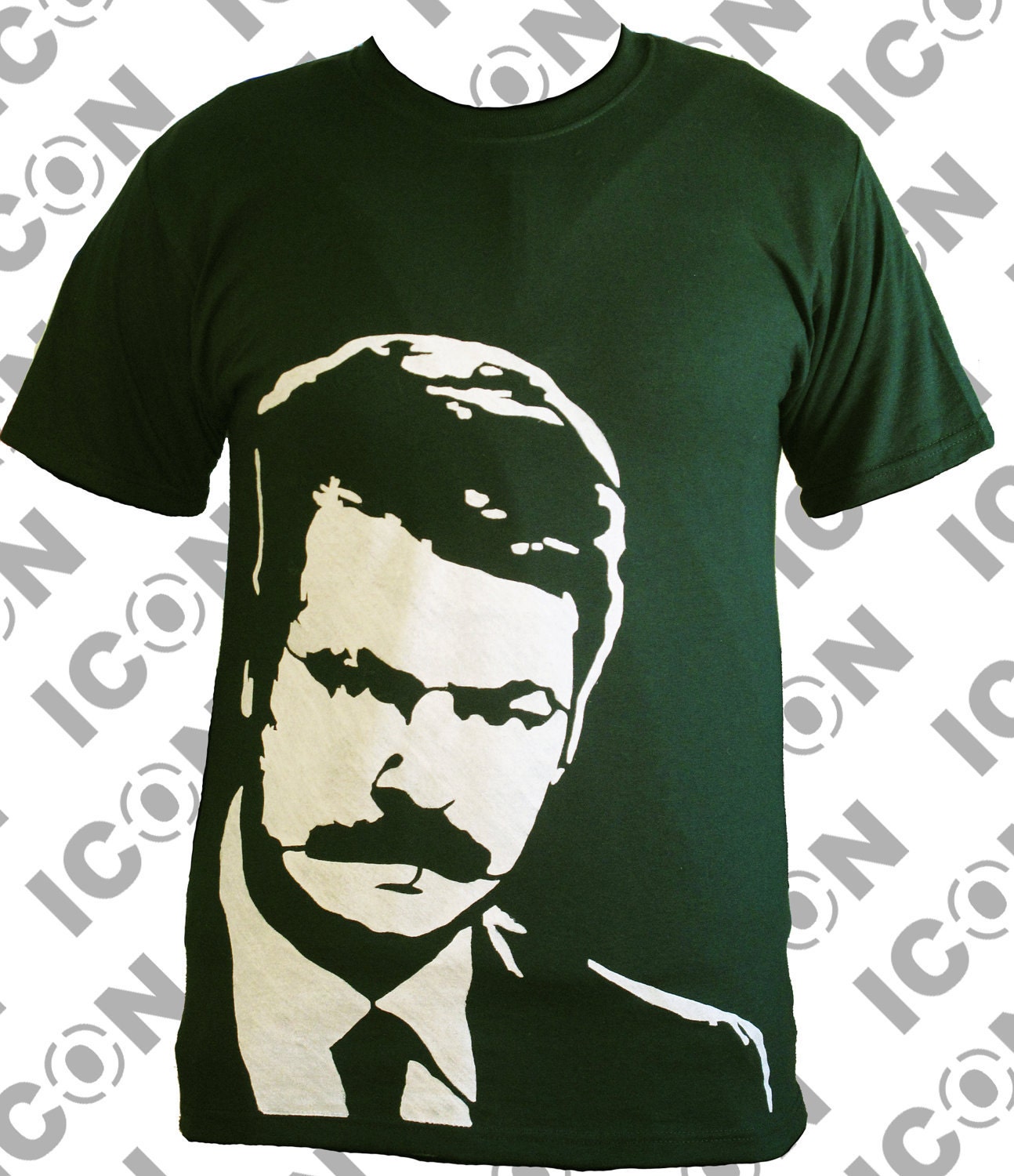 via CraigJW ($15 US)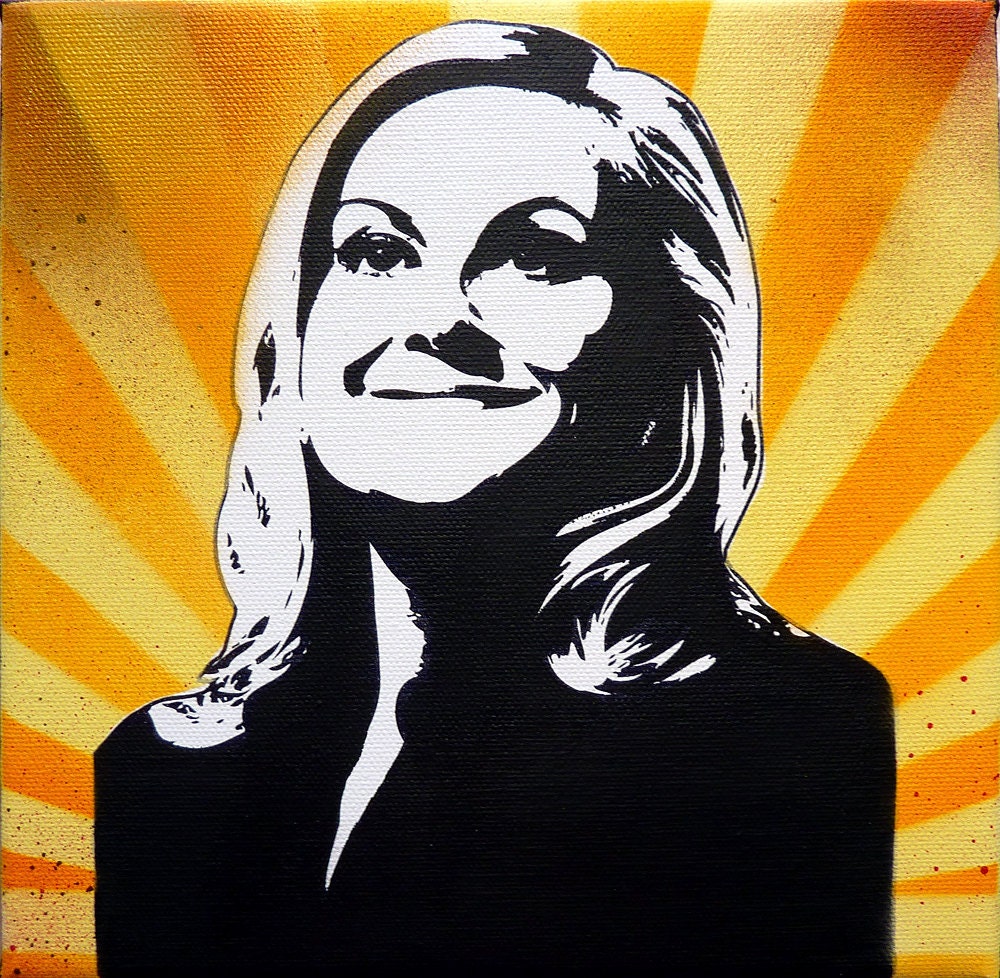 via PeachyApricot ($30 US)
via NBC ($25 US — SO CUTE!)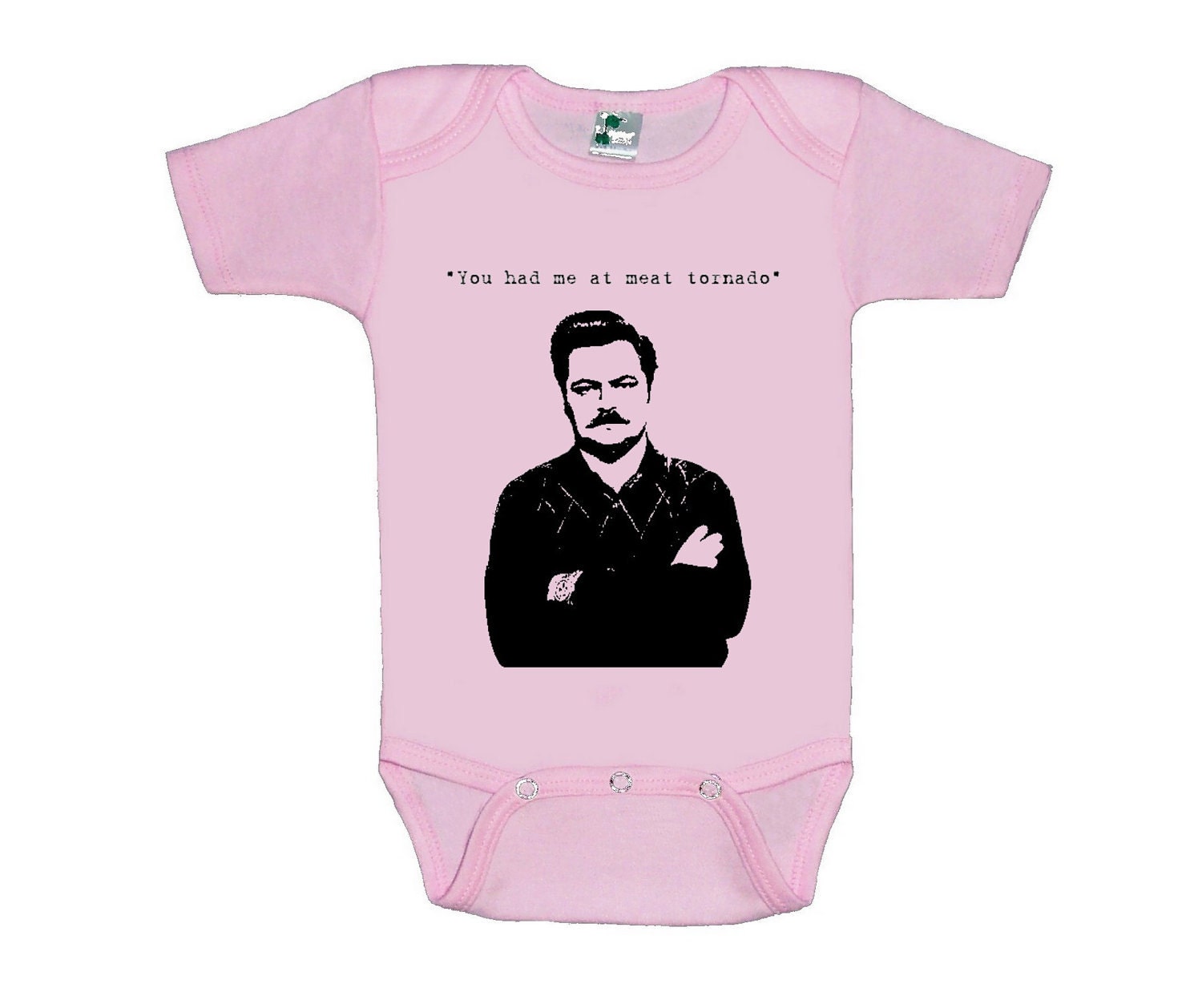 via SmokinChix ($14 US, also comes in baby blue and adult t-shirts for $18 US and toddlers for $15 US)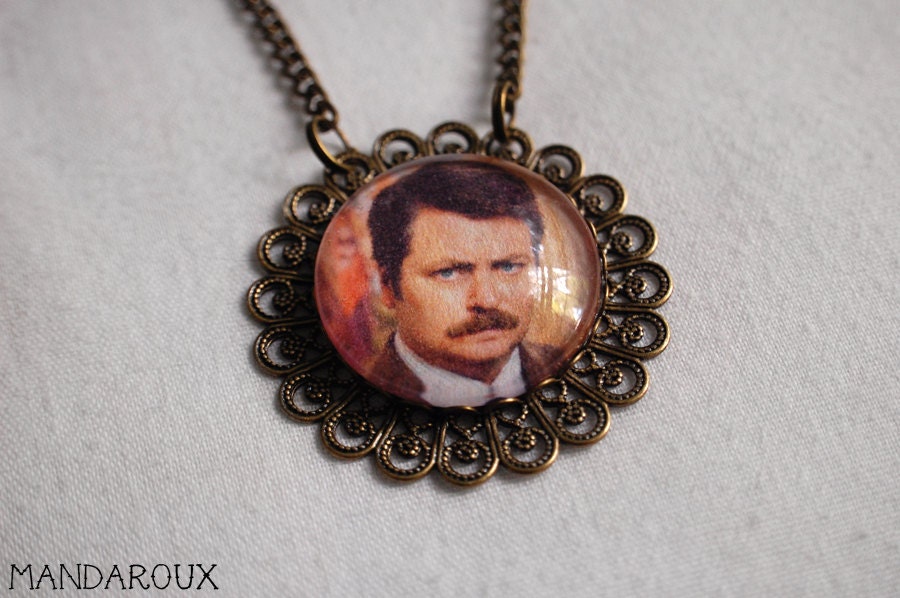 via Mandaroux ($18 US, and there's also a matching ring for $15 US)
I want a man to take me out to dine on expensive fillet mignon wrapped in bacon, and then I want him to present this necklace to me afterwards… just because.
And since I couldn't find anything cool with Tom Haverford on it,  I shall just leave you all with this piece of genius:
PS: If you have Netflix, seasons 1 & 2 are on instant queue! As for season 3, use Google to find it…? o___0
PPS: Parks and Recreation returns on September 22 @ 8:30 on NBC. WOOOO! Watch the sneak peek for season 4 here.